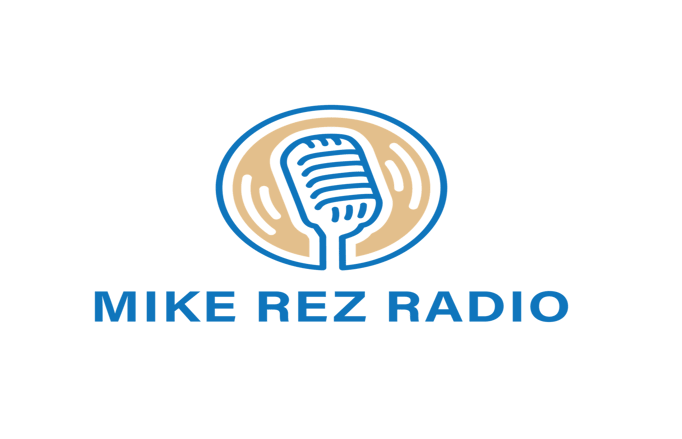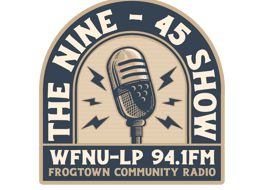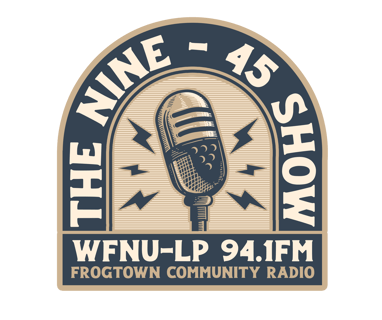 The Nine-45 Show is a podcast host by Mike Rez & Bridge Sky, bringing you up close and personal with the talented musicians from the Land of 10,000 Lakes. From indie rock to hip hop, folk to electronic, each episode features a different artist sharing their story and music. Listen to The Nine-45 Show to discover new music and the musicians behind it.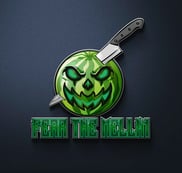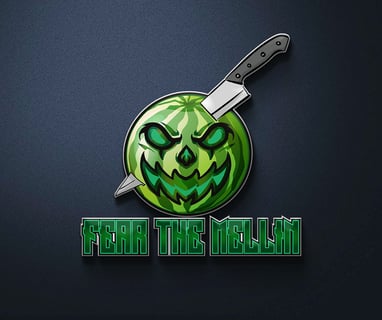 Two guys drink beer, watch horror movies and then discuss them.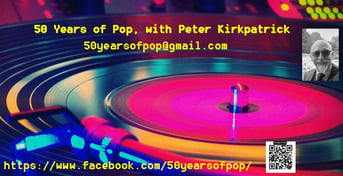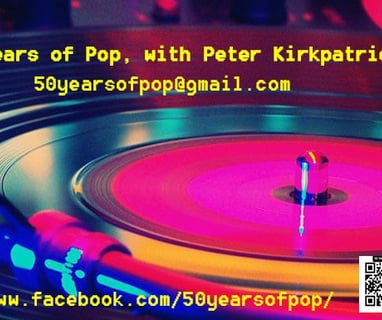 50 Year of Pop with Peter Kirkpatrick
50 Years of Pop presents a range of eclectic music from the 50's to the end of the 90's, all wrapped up with info and chat from Peter Kirkpatrick.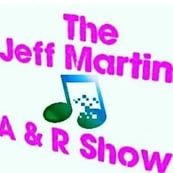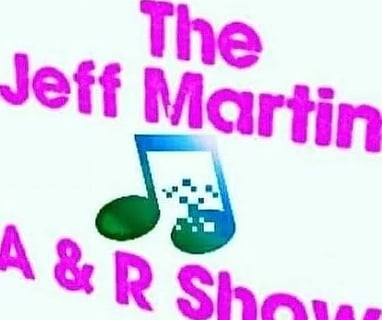 Jeff started taking a real interest in music from an early age. He became interested in DJing when his brother teamed up with a friend and used to do clubs and pubs in the mid-70's.The Jeff Martin A&R Show plays album tracks and rarities, the kind of thing you won't normally hear on mainstream radio.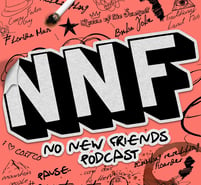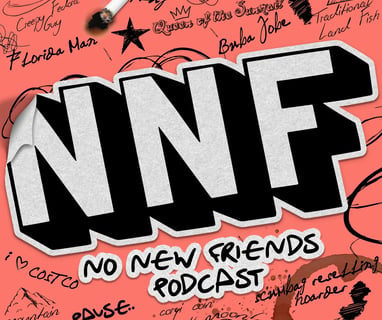 The Podcast for adults who love to laugh at adulting. The good, the bad, and the funny! Sprinkle in a bit of pop culture, strange news, theme park stuff, and other shenanigans! No New Friends Podcast has been named a finalist for Mainline Marketing's Florida's Finest Podcast, and Orlando Weekly's Best Local Podcast in the Best of Orlando competition.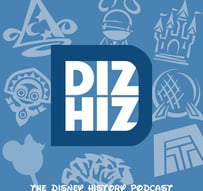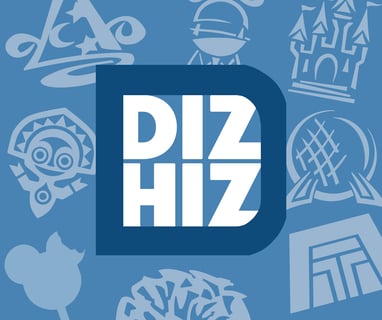 Diz Hiz is a Disney Podcast that is going to take a Disney ride, resort, cruise ship...anything Disney and talk about the history of that topic.