I am Mike Rez. I am the brains behind MikeRezRadio.com.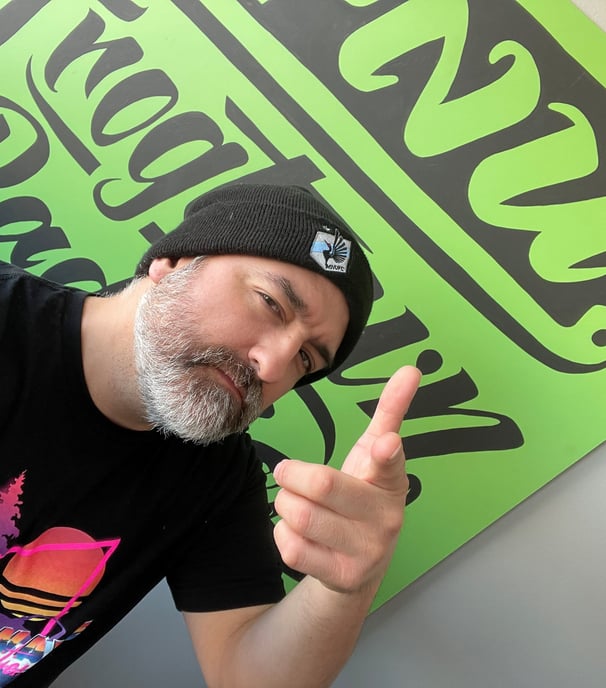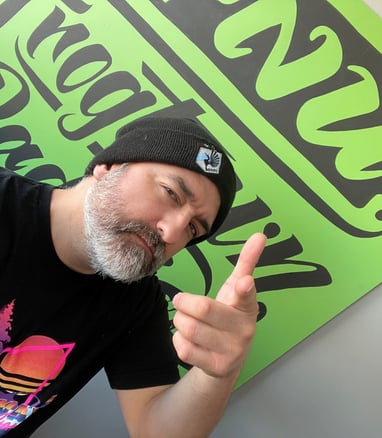 Mike Rez is an audio junkie. He produces a radio show with the help of his co-host, Bridge Sky, on WFNU-LP 94.1FM, Saturday mornings at 9:45am and available via podcast here.
Mike also co-hosts the Amazing Pop Culture Podcast with longtime host, Dags. They discuss movies, 80's music, and anything pop culture.
In Mike's spare time he creates resin projects, mostly cribbage boards and household items. Checkout his website here. He is also a huge fan of the local sports teams and local music scene. He is very enthusiastic about both.